229 total views, 1 views today
GRANGER, Ind. – An 11-year-old boy has been charged with attempted murder after shooting his father due to his video games being taken away.
Indiana State Trooper Matt Makowski was shot by his 11-year-old son February 22. Police officers were called to the home a week before the shooting to perform a welfare check as reported by WSBT.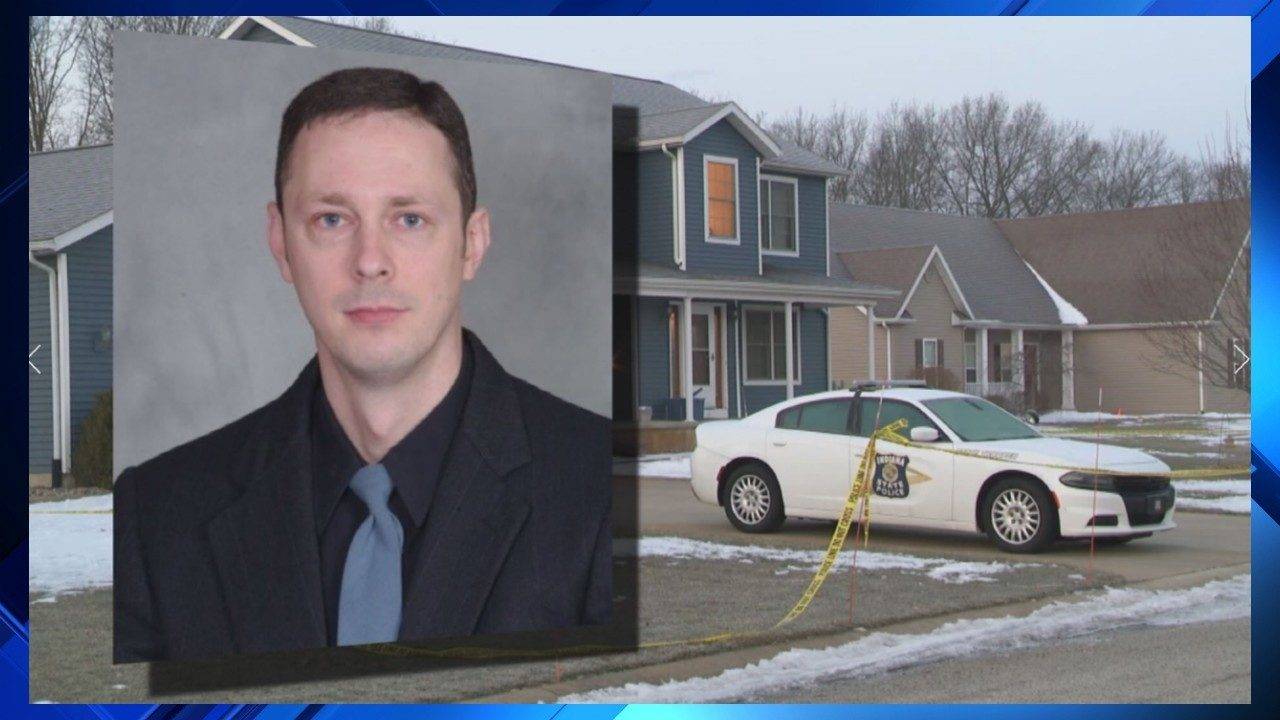 A neighbor – who did not want to be identified – says she has personally witness the boy hurt children.
"The behavior out of that child has escalated throughout the years. I have personally have had issues with him and my child," she said. "I've seen how he can twist from being happy and playing like a team – a little baseball in the yard to wanting to kill somebody and hit them and knock them to the ground bloody and bruised."
Police found Makowski with a gunshot wound to the pelvic area. He was rushed to the hospital and taken into surgery. He spent some time in the ICU but has now been moved into his own room in better condition.
After homicide investigators spent 12 hours on the scene, authorities determined that it was his 11-year-old son shot him and the boy was taken into custody.
Continue Reading