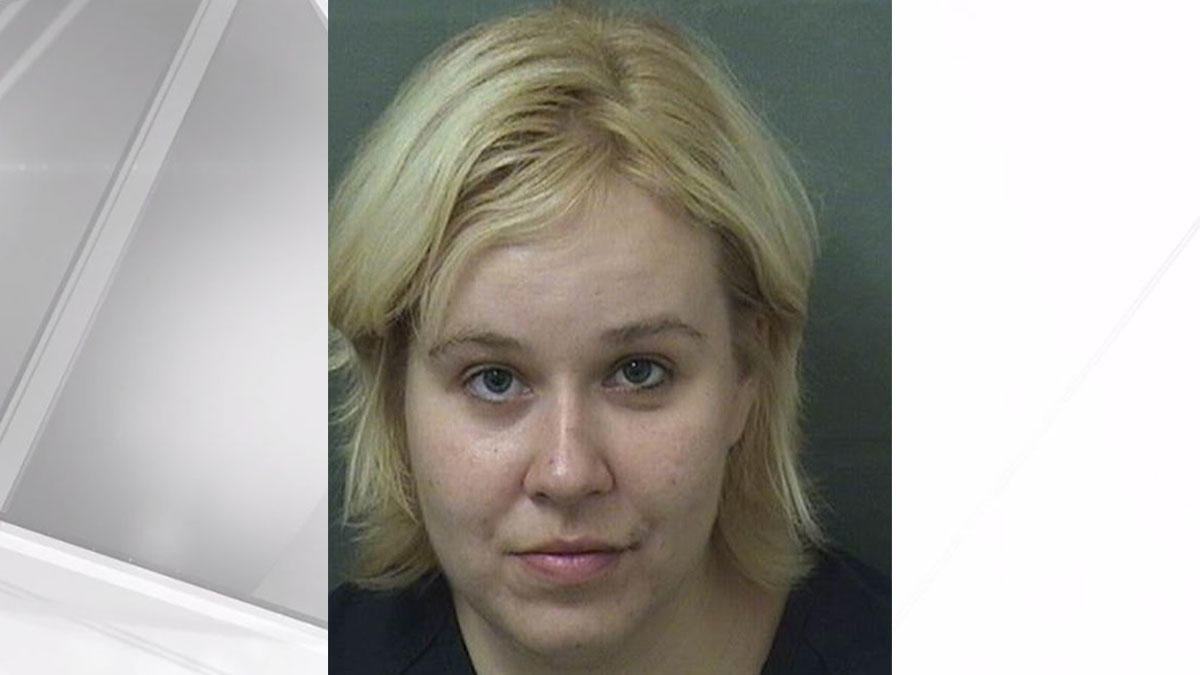 LAKE WORTH, Fla. (WTXL) – A Florida woman attacked her parents after they refused to take her to Outback Steakhouse.
According to WPBF, police said Deana Seltzer, 28, asked her mother to go to Outback and was told no. Seltzer then became angry and began punching her mother in the arms and chest.
WPLG said Seltzer's father suffered multiple scratches to his face and body when he tried to intervene. She also ran at her father with a knife, yelling, "I'm going to kill you."
Police found a knife on the kitchen counter when they went inside the home and a dining table that was flipped over.
Based on the evidence, Seltzer is being charged with simple domestic battery, battery of a person 65 years or older, and two counts of aggravated assault with a deadly weapon. Source