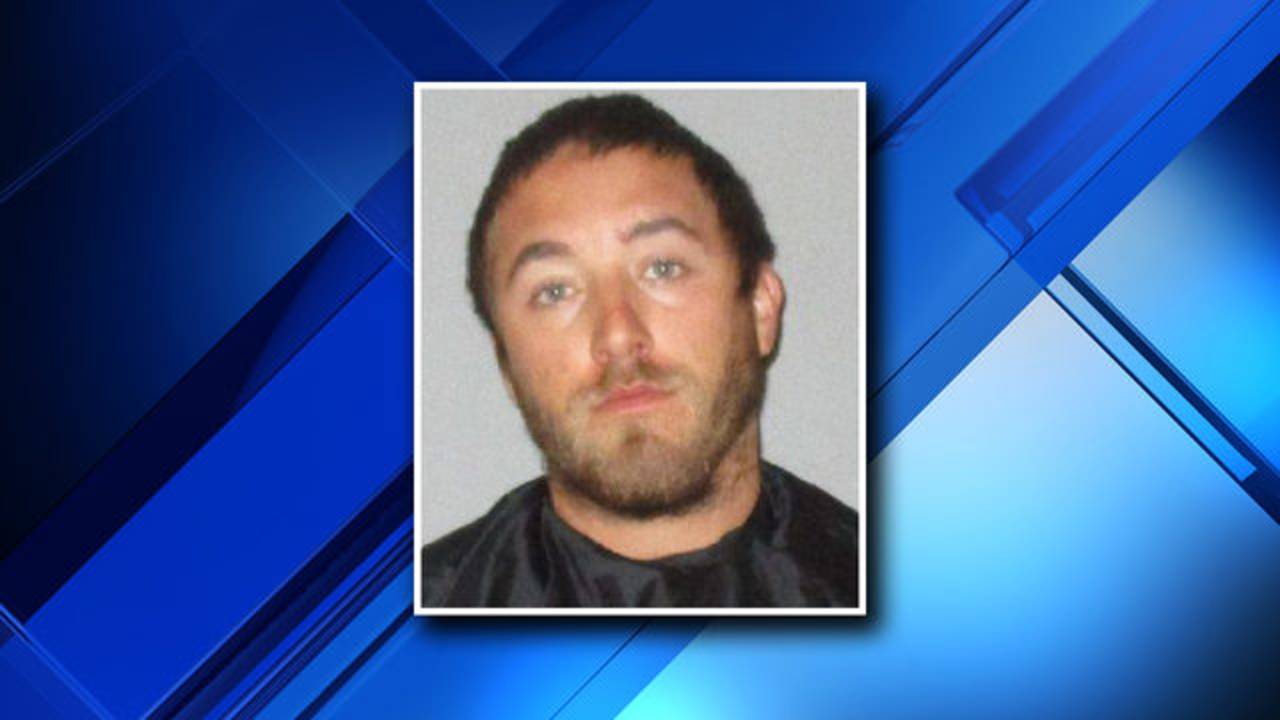 A Florida man faces misdemeanor charges after authorities say he stripped off his clothes outside of Chick-Fil-A while inviting passersby to stare at his exposed genitals.
The bizarre incident unfolded shortly after 1 a.m. Monday in the parking lot of the restaurant on Palm Coast Parkway, according to an arrest report released by the Flagler County Sheriff's Office.
A witness told investigators the episode began when she took a call from her boyfriend, who said he was being chased by a man while riding his bike past Winn-Dixie, according to the report.
The witness said when she got to the Chick-Fil-A, a stranger was challenging her boyfriend to a fight. Then, she said, he took off his clothes and began yelling about people staring at his private parts.
"I observed multiple vehicles drive by while (the man) was nude and yelling 'look at my (expletive)," a deputy noted in the report.
The man, 30-year-old Cory Michael Hatzl, was arrested on charges of disorderly conduct and resisting officers without violence. As of Monday afternoon, he remained in custody in lieu of $1,000 bail. Source