A Miami man was arrested Saturday after police said he shot and killed a 8-month-old puppy with a "sniper rifle" from a second-floor balcony in Davie.
Johansen Concepcion De La Ros, 19, faces a charge of felony cruelty to animals.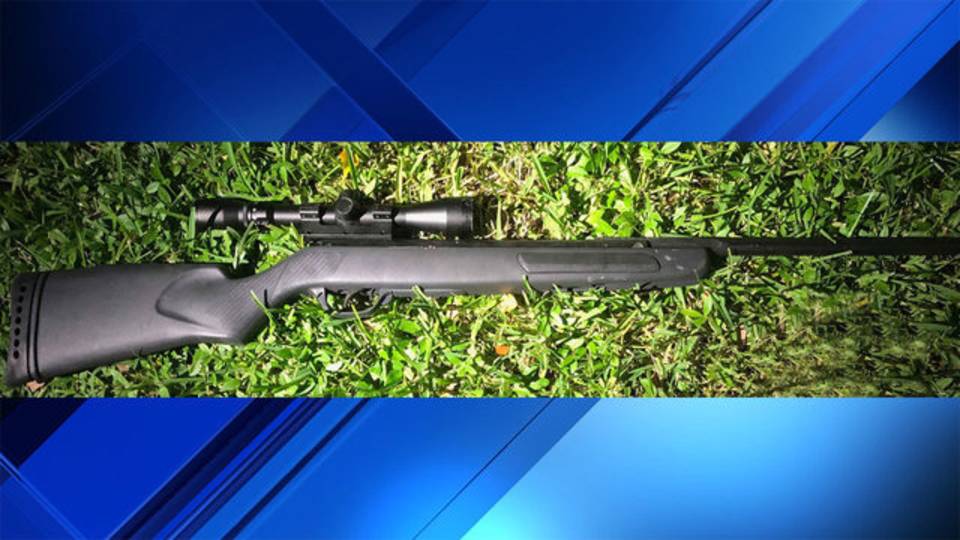 A woman was walking the dog, named Princess, along a trail when it happened, according to police. Officials said she was covered in blood and holding her dog's limp body when police arrived.
Police said officers found a black, scoped pellet rifle inside the apartment.
The suspect was jailed under a $2,500 bond at Broward County Main Jail in Fort Lauderdale.