MIAMI-DADE COUNTY, Fla. – FBI agents said their search for a fugitive turned into a chase and a shooting on Thursday night in Miami-Dade County, just south of the Miami International Airport.  Alexander Carballido, a 40-year-old convicted felon, who was on probation when he was accused of using a firearm to commit a crime.
According to FBI Special Agent Brian Waterman the fugitive was armed with a rifle and exchanged gunfire with police officers from the Miami-Dade and Miami police departments. Officers were not injured.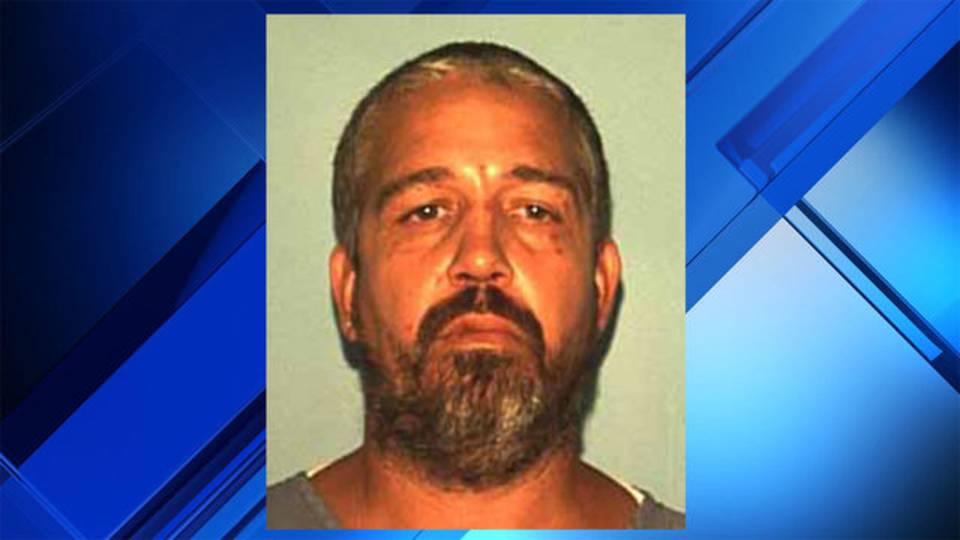 He was wanted for this robbery (below video) of a gay man who he spotted and then made his way to his residence to rob him.
Source Local10